About Us
/ All you need to know about us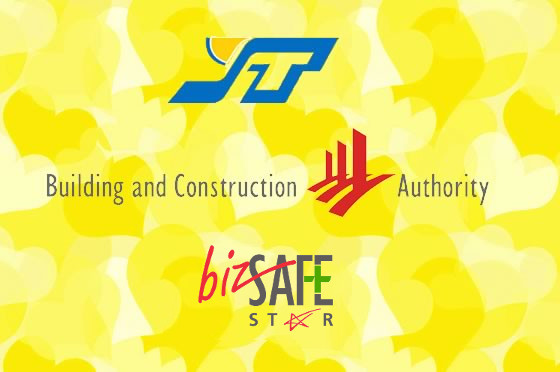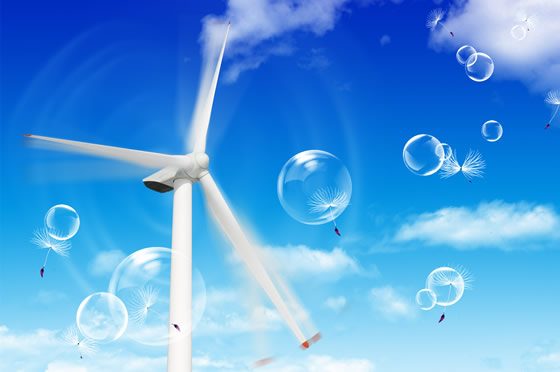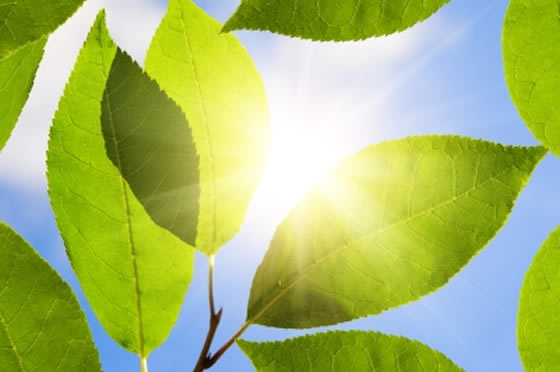 Our Mission
To serve with pride and commitment .... and leave a smile on their faces.
What we Do?
Our Company of fourteen years experience, is a registered contractor with the Building and Construction Authority ("BCA") (Registration no. 199800579M). With our reputable and recognized years of experience in the sales, installation and repairing of air-conditioner, air-conditioning system/unit, refrigerator and refrigerating machinery, we would like to take this opportunity to introduce our Company to and your prestige company.
Our Company's Values
Residential, Industrial & Commercial needs.
Installation for all Domestic, Industrial & Commercial Building. (All type of Airconditioning Systems, such as Air-Cooled Systems and Air/Water-Cooled Chilled Water Systems).
Aircon Servicing, Repairs and Cleaning
Duct Cleaning
Building Automation and Control System
Calibration and installation of all Instruments and all precision Equipment/Plant
How to get Support?
Operating Hours:
Mondays - Saturdays: 8:30am - 5:30pm
(We are closed on Sundays and Public Holidays)
Tel: (65) 6858-1266
Where can you find us?
126 Joo Seng Road
#01-07 Goldpine Industrial Building
Singapore 368355
Why you choose our Company?
BCA Registered Contractor and more than 15 years experience.
Call us today at
(65) 6858-1266

or Email us at

admin@ytaircon.com.sg

We strive to provide Our Customers with Top Notch Support to make their Homes filled with fresh air